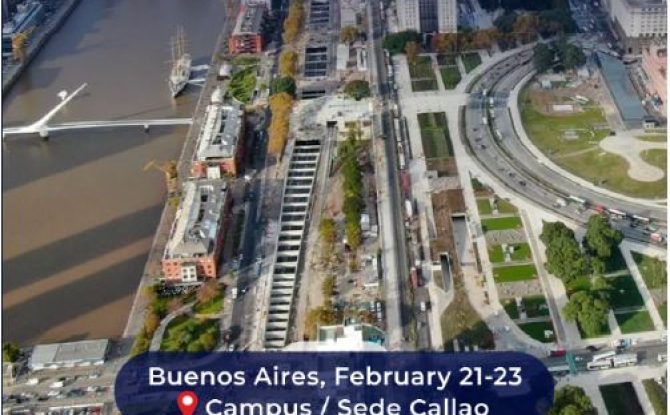 SUBMISSION DEADLINE EXTENDED – CERALE Conference February 2024 – Buenos Aires
See below an invitation to submit papers and panels to the CERALE Conference to be held in Buenos Aires, Argentina.
Take in consideration the EXTENDED DEADLINE for submissions : October 31st, 2023
CERALE – UdeSA 2024 International Conference in Buenos Aires on February 21-23, 2024
Under the theme «Risk Management, Crisis, and Resilience. Challenges for Public and Private Management in a Changing World »
it addresses 6 management topics:
1. Global and Strategic Challenges: Geopolitical, Institutional, Economic, and Financial Approaches
2. Corporate Strategy and Governance for Sustainable and Inclusive Development –
3. Gender, Diversity, and Business
4. Challenges for Innovation and Entrepreneurship
5. Organizational Behavior and Human Resource Management –
6. Sustainability in Marketing, Distribution and Consumption
Best communications will be presented to Management Research and Cadernos EBAPE.
Access to information in English, French, Portuguese, Spanish and Portuguese
See you in Buenos Aires!