CERALE-UNIANDES International Conference, May 30 – June 1: registration !

CERALE-Uniandes International Conference
"Innovation, Entrepreneurship and Sustainable Development. Rethinking the European-American relationship in a disrupted world"
30th of May -1st of June 2018 in Cartagena de Indias, Colombia
registration at https://cerale2018.uniandes.edu.co/
Colloque CERALE – Uniandes 2018 
"Innovation, Entrepreneuriat et Développement durable. Repenser la relation Europe – Amériques dans un monde en disruption" 
Cartagena de Indias, Colombie, 30 mai – 1er juin 2018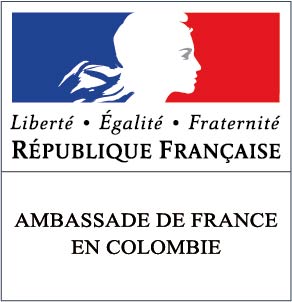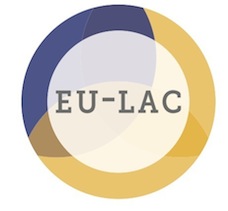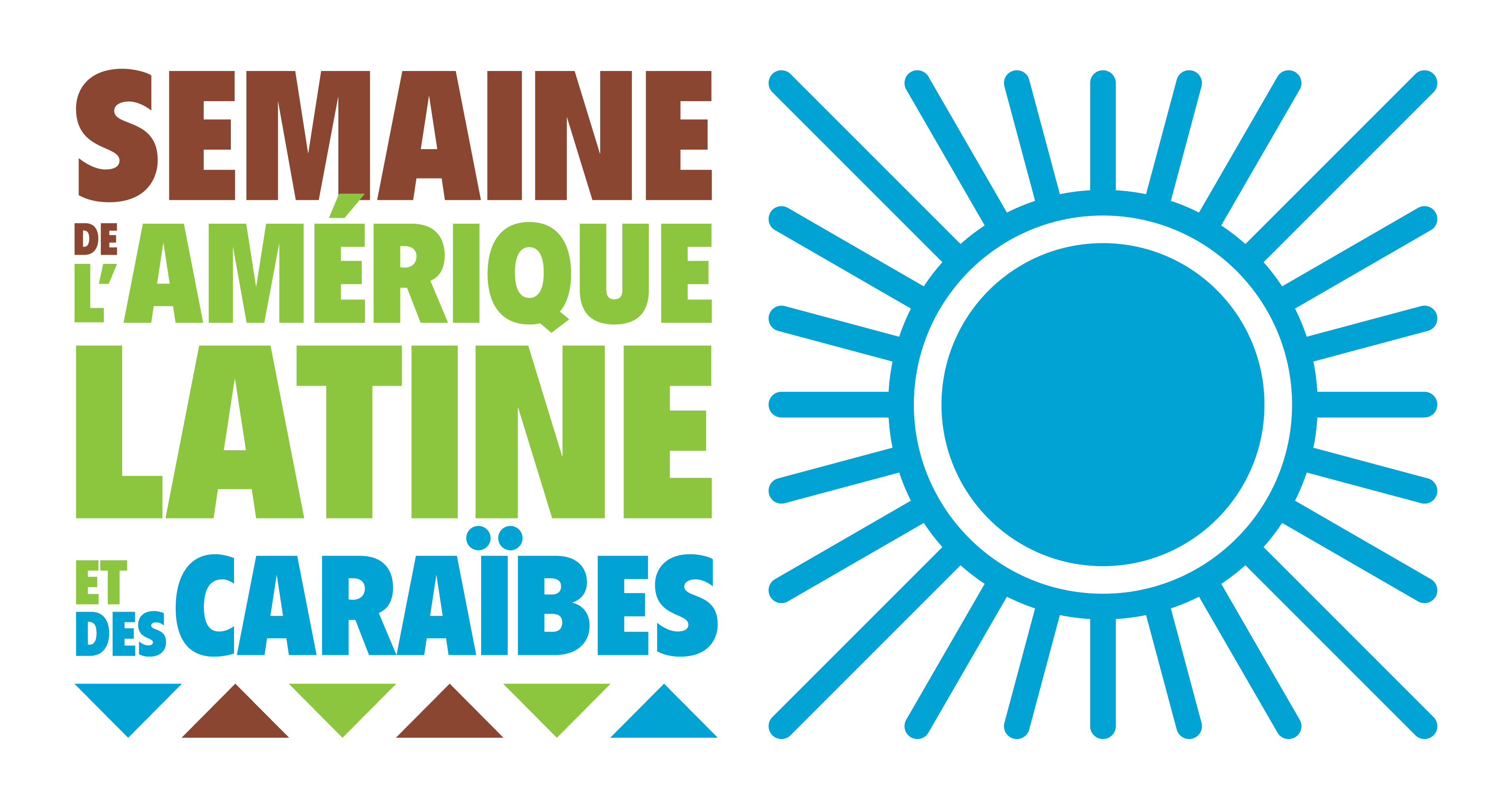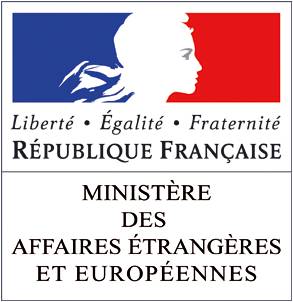 Coorganizado con la Universidad de los Andes (Colombia), este coloquio se sitúa en la prolongación del Coloquio IdA-EULAC-CERALE 2016 organizado en París en 2016 sobre "Management intercultural y afinidades electivas Europa – América Latina y Caribe, para contribuir a un desarrollo sustentable".
Conforme a la misión de CERALE,  el Coloquio 2018 adopta la perspectiva de las miradas cruzadas: nuevos enfoques teóricos, nuevas interpretaciones, nuevas prácticas adoptadas por los investigadores, profesionales y dirigentes de ambos lados del Atlántico en los diversos campos de la administración que serán tratados en las diferentes sesiones, mesas redondas y conferencias.
Este encuentro goza del apoyo financiero del Institut des Amériques y de la Fundación EU-LAC en el marco de su asociación estratégica y forma parte de la "Semana de América Latina" 2018.
Para conocer el programa e inscribirse:  https://cerale2018.uniandes.edu.co/